Home
Capabilities
Materials
American Made
Contact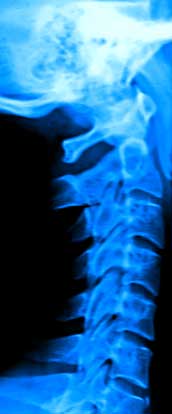 We offer a full complement of medical device manufacturing services - prototyping to production.
Whether your requirement is for small, ultra-precise machined components, intricate surgical
instruments or implantable devices – partnering with Delta will assure superior results and overall
value. Over 50 years of manufacturing experience combined with the latest technologies and
exceptional talent make Delta a one-stop shop for your contract manufacturing needs.
We provide superior results in these markets:
Arthroscopy

Cardiovascular

Endoscopy

Neurosurgery

Orthopedics





These are examples of the types of products we manufacture:
Extremities ~ Implants and instruments for
shoulders and small joints

Joint Reconstruction ~ Implants and instrumentation
for hips and knees

Trauma ~ Plates and bone screws

Sports Medicine ~ Forceps, accessories and suture anchors

Spine ~ Fixation plates, pedicle screws and spinal cages

Sterilization Trays






9551 Irondale Avenue, chatsworth, ca 91311 / tel: 818.407.4000 - fax: 818.407.4007 - [email protected]